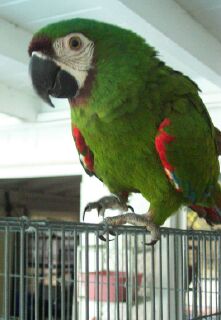 Severe Macaw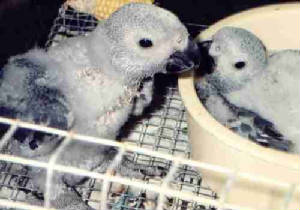 Babies we raise:


African Greys:



Amazons:
Yellow Napes, Double Yellow Head & Blue fronted Amazons

Macaws:
Blue & Golds, Scarlets, Ruby Macaws, & Severe Macaws (pictured above)







Some of our babies enjoying each others' company.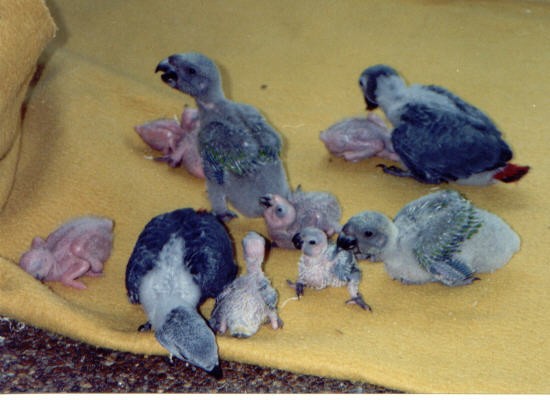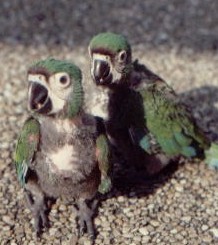 SEVERE MACAWS
GREEN ARACARIS
sorry, none available
Some of our Majestic Macaws from the smaller Severe Macaws (above) to the larger macaws (below).
SCARLET MACAWS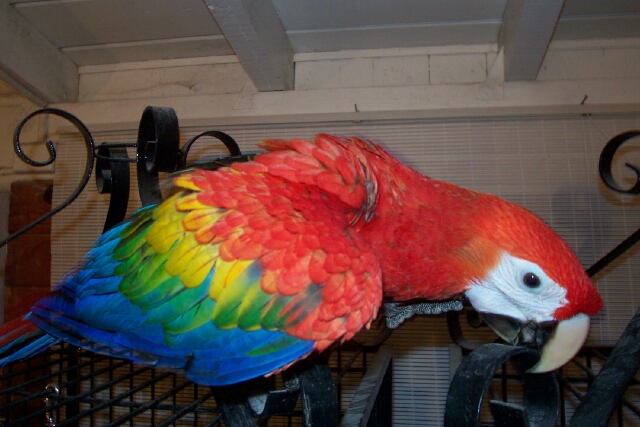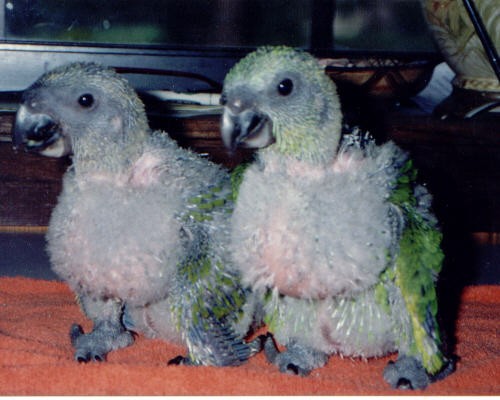 These wonderful little ones are Yellow Nape Amazons.